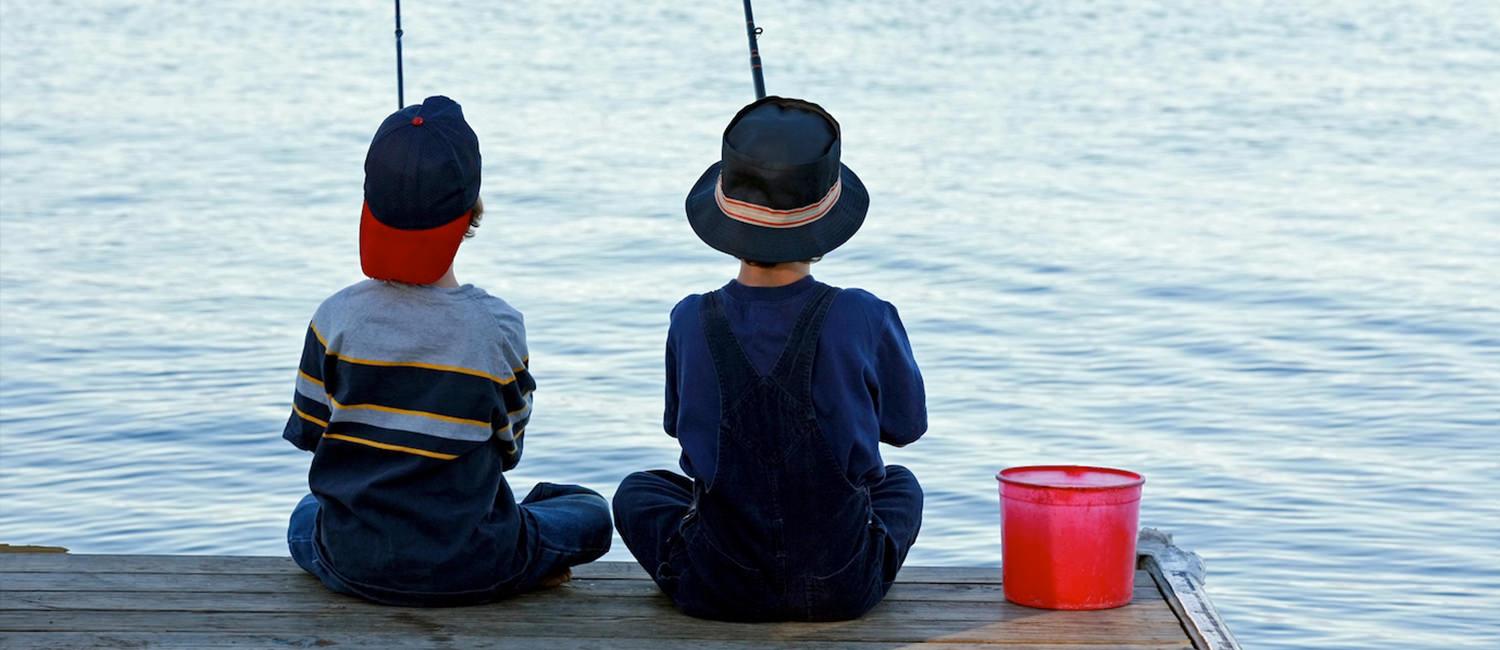 Fishing – Reef & Pier
Anglers in Hervey Bay fish off the the foreshores for the tasty whiting that is very popular in the waters surrounding the bay which are around during spring and summer the local yabbies and worms are the best bait used to fish for these tasty fish.You will also find bream make an appearance around the rocky parts of the bay during the month of winter and are well caught from June onwards, the top of the tide tends to bring in more bream.
There are a lot of boats specializing in bottom fishing and deep sea fishing also these keen fisher man know all the local hot spots surrounding the areas of the bay with exclusive charters available it is an ideal option for sporting fishing and also catering for shared charters which is a great option also with some of these charters helping you to fillet and clean your fish it is great so you can take home your fresh catch and have it ready to cook up and eat.
See Reception for ideas or ask us when you make your reservation.